Protostyle Pictures
home of artistic and experimental documentary and feature films
About ...
Protostyle Pictures began in 2011 with a short documentary about six former Guantánamo detainees who were resettled in the South Seas, in the small, previously unknown island nation of Palau. Since then, it has produced three short and feature films. All have been shown around the world and reached global audiences.
---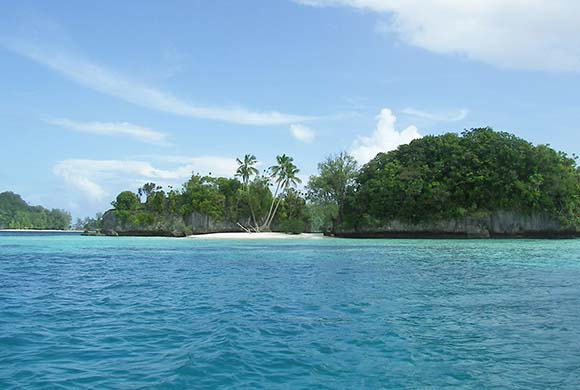 Palau Blue Sky
Six convicts from the US prison in Guantánamo Bay were given permission to stay in the State of Palau. These men are part of China's repressed Uighur Muslim minority. They aren't allowed to leave the South Sea Island, and are living as prisoners in paradise.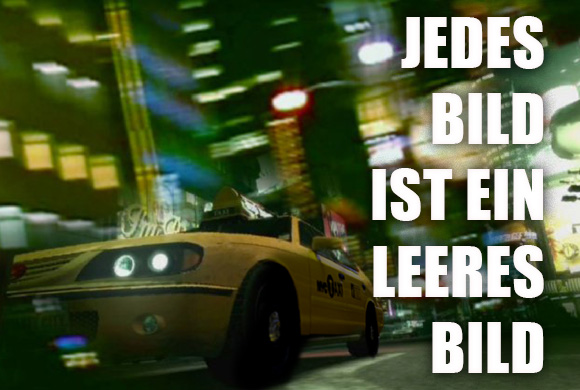 Every picture is an empty picture
The film tells of artist Christoph Faulhaber's provocative actions from the perspective of the protagonist of the video game "Grand Theft Auto." In a mixture of documentation, fiction and experimental film, the artist invites the audience to follow his interventions in the public sphere.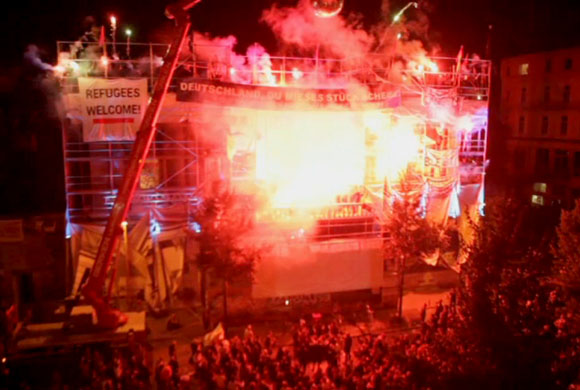 Phantom of punk
A quarter of a century ago, the project of performing the musical Phantom of the Opera in the old Hamburg Flora Theater was stopped by a protest group from the left-wing autonomous scene and local residents. The dilapidated building was then occupied and became known as "Red Flora", the invincible landmark of the Hamburg Sternschanzen neighborhood. 25 years later, the artist Christoph Faulhaber stages the project with students from the Academy of Music and Theater – integrating the Rote Flora and its history as a backdrop into his performance.